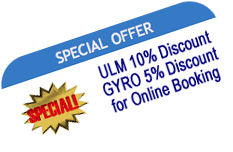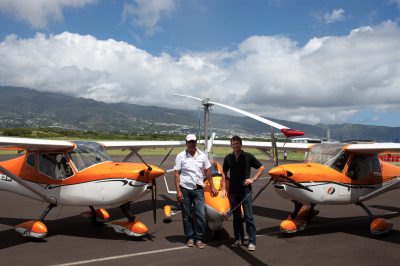 Zen Altitude Ulm suggests you discovering Reunion Island seen by the sky aboard new generation up-market Ulms built with modern materials (Carbon, Aluminium).

The various proposed circuits were chosen to make you discover the most beautiful landscapes of the Island and will get you of magnificent sensations and a lot of pleasure.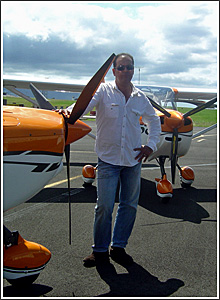 All the flights are made from the Roland Garros's international airport (North) or from Saint Pierre-Pierrefonds (South) according to your place of residence, guaranteeing you a maximal safety for the takeoff and the landings.

Our priority : the SECURITY. For this reason all our planes are equipped with a parachute. This one is planned to support the whole plane and his crew.

Experimented pilots - instructors on this type of plane are at your disposal to make the flight of your choice safely.




Attention :
We advise you book your flight early in your stay in order to mitigate the possible adverse weather conditions and give you so the possibility to put it back.